I once counseled a young man whose problem was that he felt distant from God. We talked about many things in his life, and one of those things was sex.
He was married, and he told me that his wife was—to use his word—'frigid.' Though she was willing to engage in sex, it was with obvious reluctance. She didn't enjoy it, and she complained of not being able to feel anything. He, on the other hand, had a very high libido and could never get enough of sex. In other ways, he felt, they were fairly well matched, but their physical love life was intensely frustrating. He compared it to a car battery with only one pole. 
"A car like that," he said, "won't take you very far."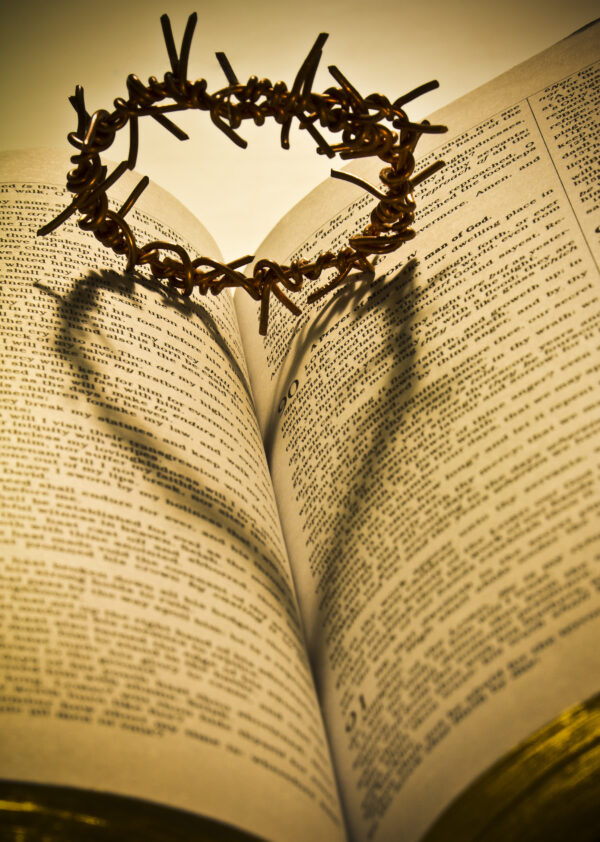 At this point in our conversation, we'd wandered far from the topic of God. But suddenly I looked at him and said, "Don't you realize that you, in your relationship with God, are in exactly the same place as your wife in her sex life with you? You're frigid. Why don't you engage with your Divine Lover? What would it take for you to open up to the passionate love of God?" 
In saying this, I make no judgment on anyone who has trouble engaging wholeheartedly in sex. There may be good reasons for that. By the same token, there may be good reasons for feeling aloof from God. But in this essay I wish to address just one of those reasons, which I guessed to be my friend's problem: namely, either not believing, or not understanding, how desperately God loves you. 
So I gave my friend some homework: Read the Song of Songs. And re-read it, and re-read it, until you get it. Read it until you get the fact that God is crazy about you and He's mad to make passionate love to you—not just once a week but every day—morning, noon, and night—and He's royally frustrated that you're so backed up that you can't let go and just enjoy Him. Because God's desire for you is insatiable. 
And then I quoted what may be my favorite line from any worship song I've ever heard, from by far my favorite worship artist: Rich Mullins. In his song "The Love of God" he sings of "the reckless raging fury that they call the love of God." 
Here's that line in context:
             There's a wideness in God's mercy
             I cannot find in my own,
            And He keeps His fire burning
            To melt this heart of stone,
            Keeps me aching with a yearning,
            Keeps me glad to have been caught
            In the reckless raging fury
           That they call the love of God.
When I first heard these lines I didn't know what to make of them. I had no concept of God's love as a "reckless raging fury," no category for such a thing. Gentle, peaceful, gracious—sure; but not a flying furnace of wild and consuming passion. 
As it happened, in my Bible reading just then I'd arrived at the Song of Songs. I began to read, and suddenly, with the very first verse, it hit me: 
          Let him kiss me with the kisses of his mouth—
                    for your love is more delightful than wine. 
This, I realized, is a God who wants to sweep me off my feet and ravish me. This is the God who makes covenant with His people, who promises undying love because He actually wants to marry me, and who is so jealous for me that He swears by Himself to always be faithful and never let me go. This is the God who died before our eyes to convince us how utterly real is this crazy, over-the-top, fairy tale love of the Creator of the Universe not just for His Church, but for me, for you, for each one of us. He chose you, He wants you, He's wild about you. He's beside Himself with love and He can't get you out of His mind. All those torrid pop songs? They're really about you and God. And none of them are steamier than the Song of Songs. 
Is it good counseling practice to try to induce in a seeker a spiritual experience that I've had myself? I don't know. I only know that some day I plan to write a devotional commentary on the Song of Songs, in hopes of touching off in a few more hearts the nuclear bomb of its gloriously reckless, raging message. 
Next Post: What Do You Want? A Locomotive with Wings?